The Spud Tart Ceremony is a special ceremony that happens every two years. It is a nice time that you can chat to your friends that you have not seen for a long time quite like
The Spud Tea Party
 but the main event is eating
Spud Tarts
 and having a jolly good time! For the past few months it has been held in the Spud Hall (Spud Town hall) but it was originally held in jungle gym.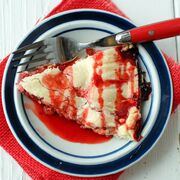 Ad blocker interference detected!
Wikia is a free-to-use site that makes money from advertising. We have a modified experience for viewers using ad blockers

Wikia is not accessible if you've made further modifications. Remove the custom ad blocker rule(s) and the page will load as expected.